200 Hours
Yoga Teacher Training IN Bali
Iyengar Yoga, Hatha Yoga, Ashtanga Yoga, Vinyasa
Yoga 200 hour yoga Teacher Training Course in Bali, Indonesia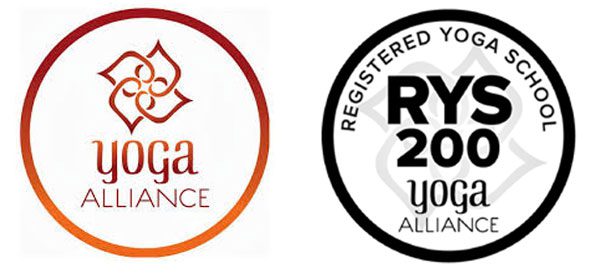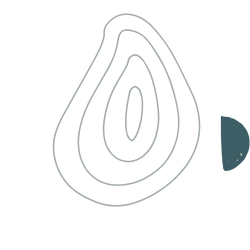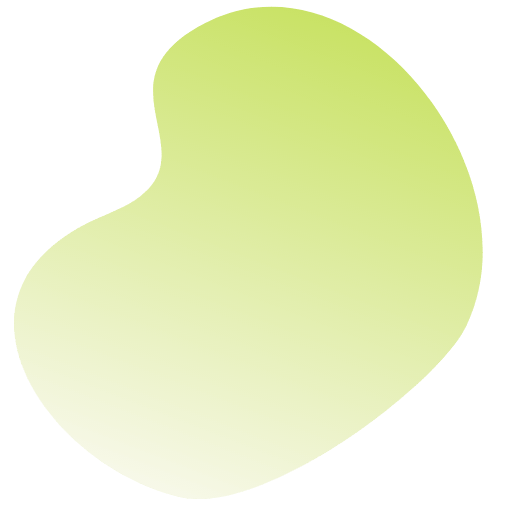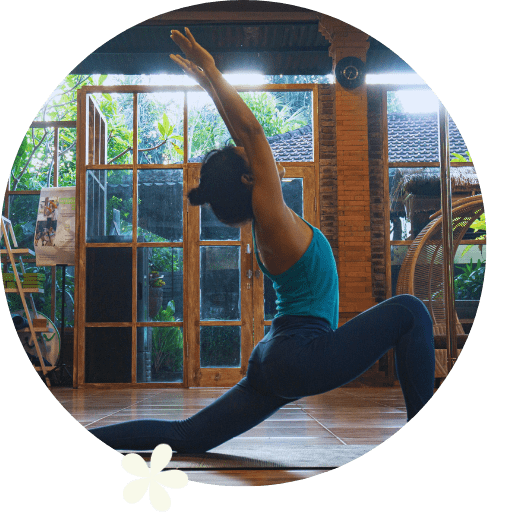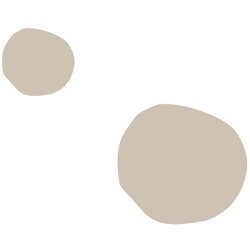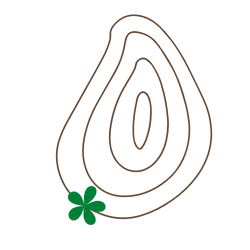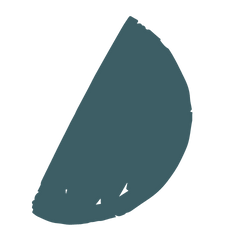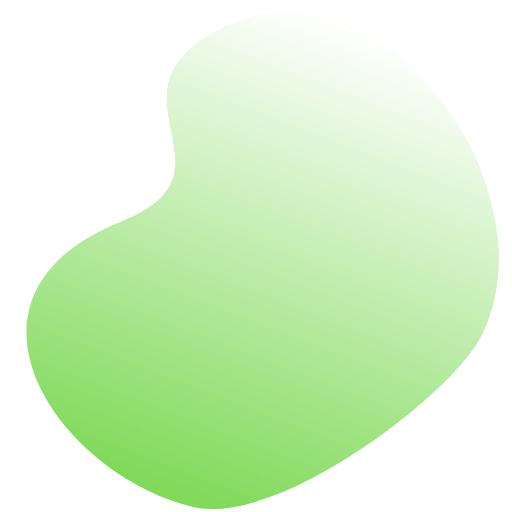 Mannat Wellness
200 Hours - Yoga Teacher Training
Expand your horizons – through the power of Yoga. Getting that yoga teacher certification is now easier than ever. Welcome to our internationally accredited yoga teacher training program! East meets West, in a fusion of classical Indian science, ageless wisdom and contemporary evolution of yoga philosophy and practice. Learn the ancient art of yoga, redesigned and reconfigured to modern times. Whether you aspire to be a yoga teacher or just deepen your knowledge of yoga, this yoga teacher training is perfect for you. It is convenient and can be completed right from the comfort of your home. Take the next step in your yoga journey and join us for a life-changing experience.

Accommodation

Yogic Food
Easy to Access

Tourist Spot
200 Hours Yoga Teacher Training in Bali
Our 200-hour teacher training adequately prepares trainees to teach the adult population and incorporates training hours in the following Educational Categories
I. Techniques, Training and Practice
Asanas

Pranayamas

Kriyas

Chanting

Mantra

Meditation

Other Traditional Yoga Techniques
Teaching styles

Qualities of a teacher

Art of teaching yoga

Principles of demonstrating asanas

Art of observation

Awareness in the practice

Learning Modalities
III. Anatomy and Physiology
Body Systems

Corrective posture and Alignment

Understanding bone and muscle systems to correct common issues and pains
IV. Yoga Philosophy, Lifestyle and Ethics for Yoga Teachers
Yoga philosophies from traditional texts

Yoga lifestyle, including ahimsa, dharma and karma

Ethics for Yoga teachers

Understanding the value of teaching Yoga
Practice teaching as the lead instructor

Receiving and giving feedback.

Observing others teaching.

Assisting students while someone else is teaching.
Our Accomodation & Facilities
Nestled in the picturesque town of Ubud, surrounded by awe-inspiring natural beauty and an artistic atmosphere, discover the serenity of Mannat Wellness, your ultimate destination for a 200-hour yoga teacher training experience in Bali.
Our 200-hour yoga teacher training accommodations have been thoughtfully designed to provide you with the highest level of comfort and relaxation. Each room is equipped with modern amenities and offers a tranquil haven with breathtaking views, providing solace for your mind and spirit.
Mannat Wellness also boasts a spacious lounge, perfect for unwinding and connecting with fellow yogis who share your passion. Additionally, our expansive swimming pool awaits, offering the perfect place to refresh and rejuvenate after a fulfilling day of practice.
At Mannat Wellness, we recognize that yoga transcends the physical realm. That's why we offer you the opportunity to immerse yourself in the vibrant Balinese culture through engaging activities, delectable local cuisine, and guided excursions. Delve deep into your yoga practice amid the enchanting ambiance of Bali with Mannat Wellness. Experience the transformative power of yoga in one of the world's most beautiful and spiritually enriching locations.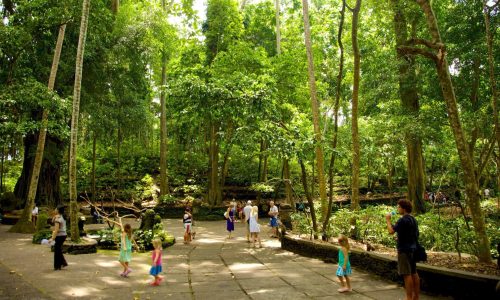 Ubud Monkey Forest
Ubud, Bali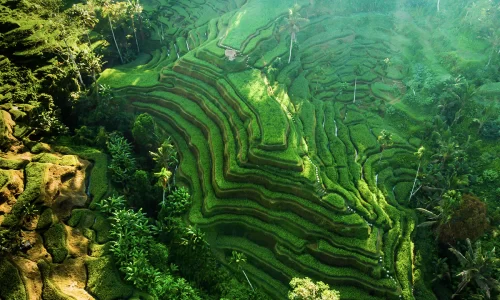 Tegallalang Rice Terrace
Ubud, Bali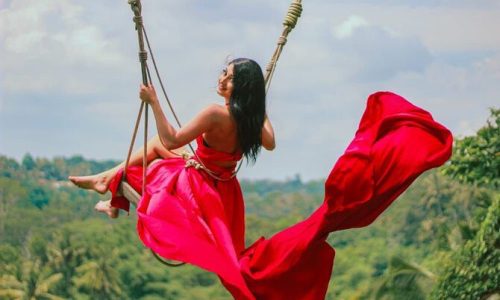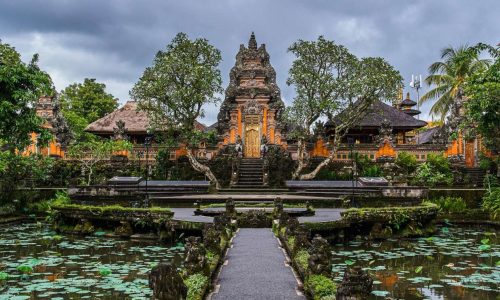 Why pick us for your
Yoga Teacher Training?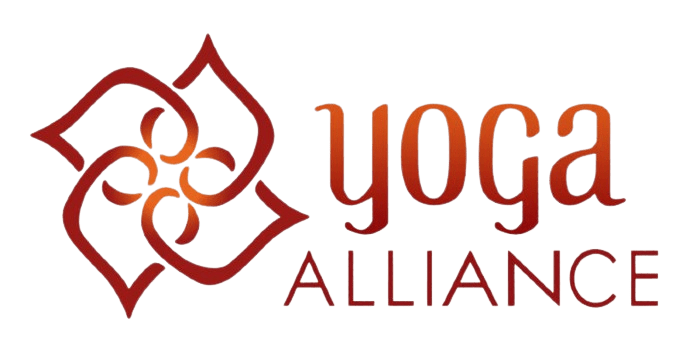 We creatively combine traditional and western yoga practices to create a unique Yoga Teacher Training Course, open to all learner levels with a deep focus on the benefits of yoga, over just aesthetics. Our aim is for participants to gain spiritual, emotional, mental and physical benefits by learning to overcome physiological and psychological limitations.
Since Yoga Alliance has allowed Online YTTs, we can offer you one of the most affordable Yoga Alliance Accredited YTTs available worldwide. All this, right at your doorstep, in the comfort of your home environment.
We are a yoga school with roots in India and have taught yoga across the globe. We are extremely passionate about yoga and we are here to share our passion with you. We will leave no stone unturned to ensure all participants receive comprehensive training and a truly unique, life-changing experience.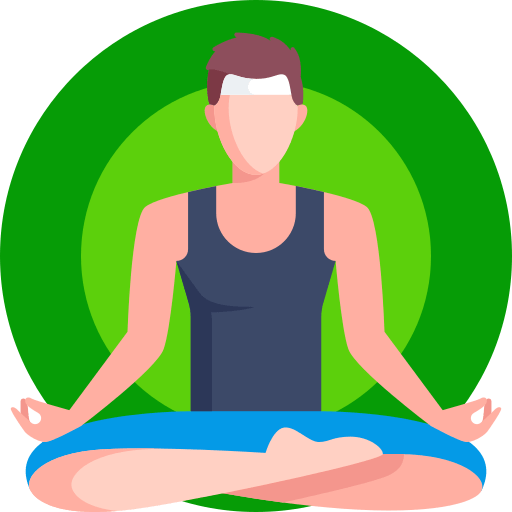 We provide an intimate and supportive learning environment (max. 15 students in an online environment). Our instructors are all passionate, experienced practitioners and E-RYT teachers, with an advanced level of knowledge and expertise.
We believe every Yogi is unique; every Yogi has his or her own voice, practice and (teaching) style. We strive to provide the opportunity, tools, guidance and encouragement for you to experiment and to find your voice as a teacher and a yogi.
We also believe in the strength of community and we offer you the opportunity to make deep and lasting connections and friendships, that you can cherish for a lifetime.
We believe in the transformative power of yoga – a deeply impactful 'tool' that brings about real change and growth in your life. On this journey you will discover evolution taking place within your mind, diet, lifestyle, physical appearance, and spiritual awareness. Through this training, we strive to offer you a life-changing experience and to find support for you to begin your yogic journey. The training not only makes you a certified yoga teacher but also empowers you with a new way of looking at the world – evolve and connect with the best expression of yourself.
Experienced Yoga teacher, accredited by Yoga Alliance. He is working with Mannat Wellness to lead Yoga Alliance accredited Yoga Teacher Training programs and Continuing Education Programs.