Awakening the Kundalini through Chakra Yoga
Course Type : Online Live, Private Session
Session Length : 1.5 hours
Scheduling Options : As per participants' time zone and convenience
Level : Beginner, Intermediate, Advanced
Price of Course : USD 75.00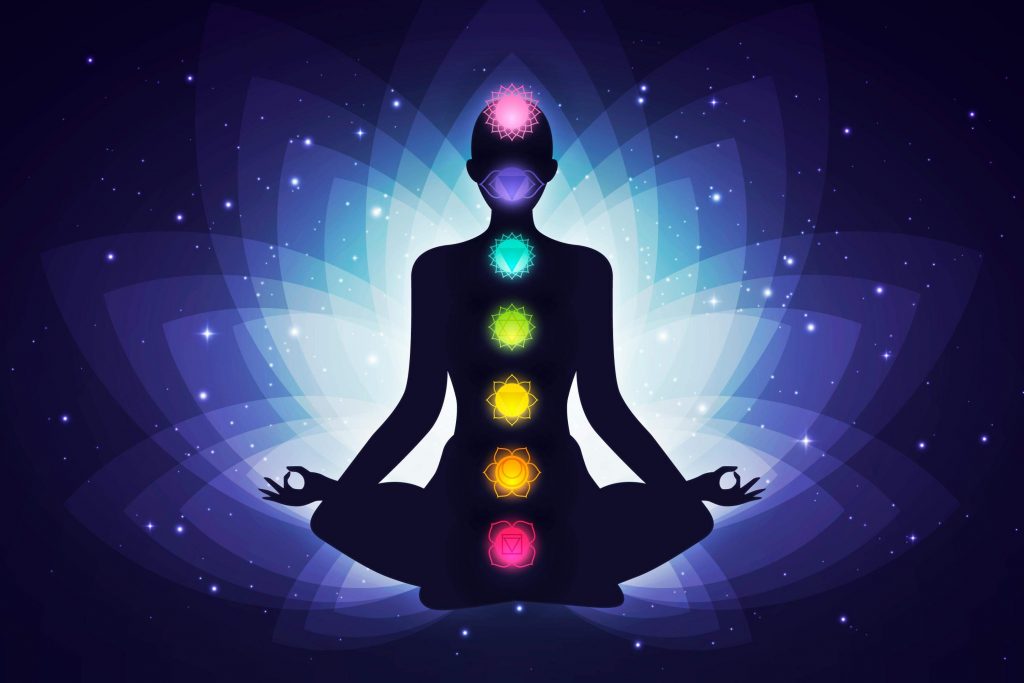 The Chakra Flow Yoga course is devised for participants who want to awaken and empower all seven Chakras and activate the latent Kundalini energy. A chakra is an energetic wheel, or tidal wave of energy inside of our bodies. There are 7 chakras which line the central channel, or Sushumna Nadi.
Each day will be dedicated to each Chakra and through specially designed, customized, and demonstrated Yoga classes you can learn how to energize your Chakras.
Each class educates you on the Chakra while guiding you through a beautiful sequence that includes postures to open and balance the entire system. This age old wisdom is now being integrated into the modern world as more and more people understand the tremendous impact of Kundalini awakening.
Connect your seven energy centers to create unity in your true self and free your soul from any burden that you may carry with you, all with the help of our beloved Pak Yogi, a person who has mastered a deep understanding of the Chakras and will help you do the same.
What Our Student say about this Class?
Pak Yogi is an amazing teacher! Very nice flow and I feel amazing afterwards. He really explains all poses really well and even the meaning behind the pose.
Yogi is one of my favorite trainer! His way of teaching is amazing, the vibe is great and the flow.... is just perfect A must visit class for everyone interested in real yoga.