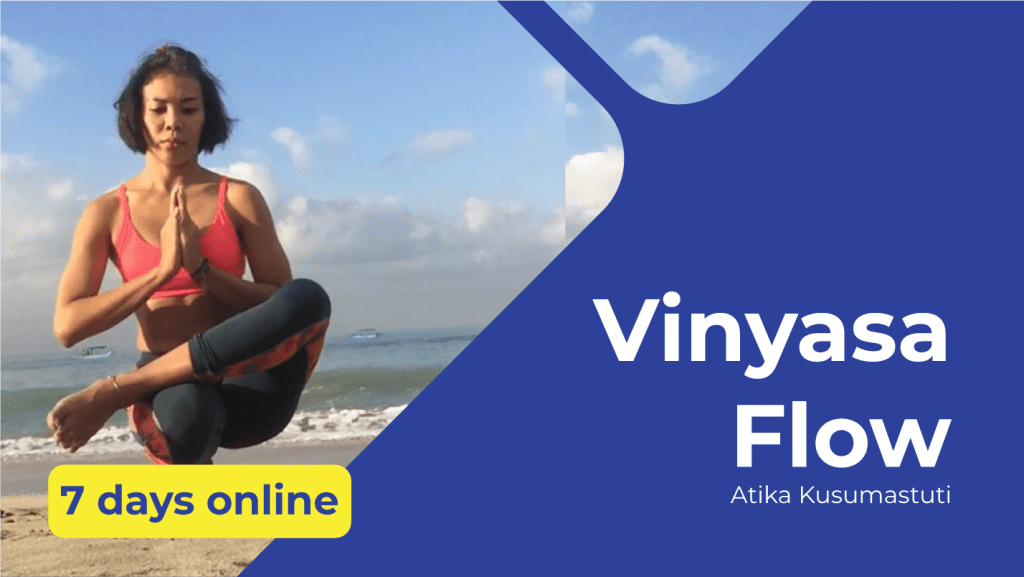 Finding Flexibility through Vinyasa Yoga Flow
Course Type : Online Live, Private Session
Session Length : 1.5 hours
Scheduling Options : As per participants' time zone and convenience
Level : Beginner, Intermediate, Advanced
Price of Course : USD 75.00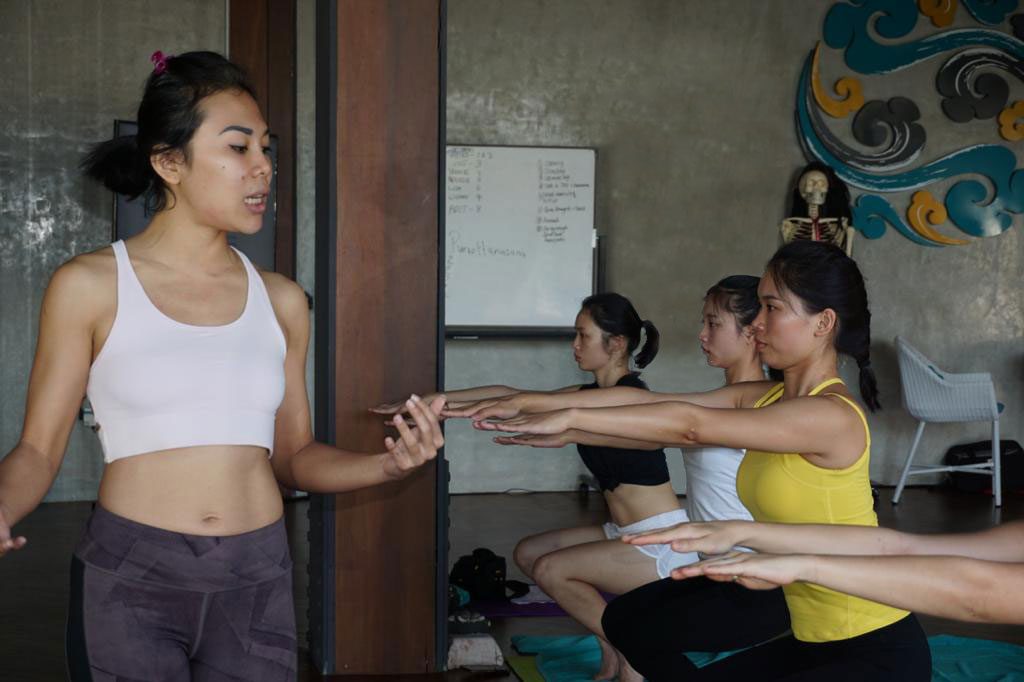 Vinyasa yoga is a modern form of yoga that derives from the classical Indian style of yoga. What sets it apart is the flow. Experience with Atika, the smooth flow in which a yogi or yoga practitioner, goes from one asana to another, keeping in mind proper breathing. Over this 7 day online but live session, the participant and Atika will be practicing different flows each day.
Each flow will be designed in a way to target different body parts, increasing strength and stability. Proper focus will also be given to make breathing perfect between the different transitions. This course will be an online but live course, so Atika will be personally looking after your progress and ensuring you benefit greatly
What Our Student say about this Class?
Love doing morning yoga class with the lovely and talented Atika. My body feels stronger and more flexible , while practicing Atika's Vinyasa Style. So fresh and creative!
Yoga in the morning is perfect to start the day with positive energy! Big thanks to Atika!. I feel more energetic, and flexible, all thanks to Atika's innovative teaching methods.