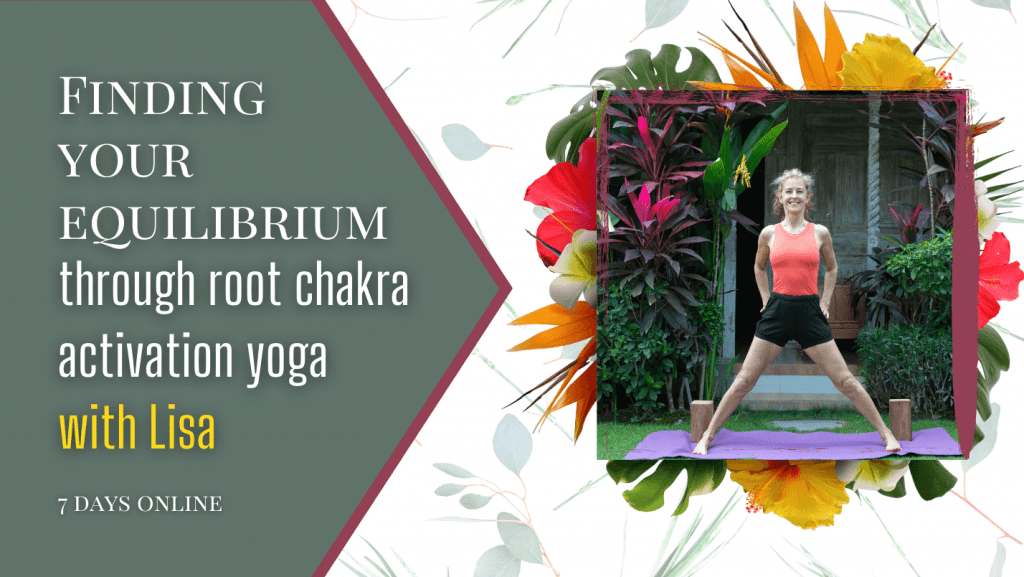 Finding your Equilibrium through Root Chakra Activation Yoga
Course Type : Online Live, Private Session
Session Length : 60 Minutes
Scheduling Options : As per participants' time zone and convenience
Level : Beginner, Intermediate, Advanced
Price of Course : USD 240.00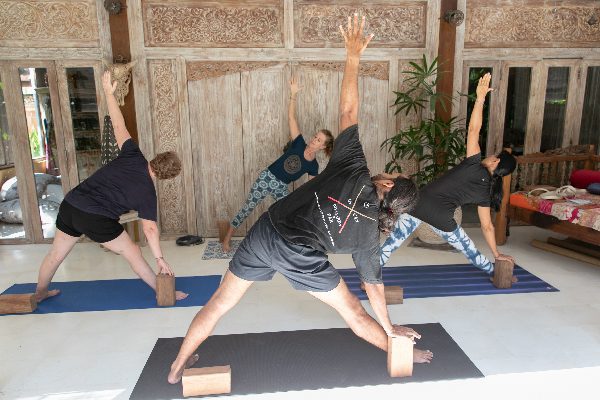 Asanas or Yoga poses are divided in 10 groups; one of these is the standing poses. Standing poses are tremendously beneficial for strengthening and stretching all the muscles in the lower half of the body especially hamstrings, thighs, calves, ankles, and glutes.
Exercise is not the only purpose fulfilled by these Asanas; regular practice of standing poses helps with 'grounding' allowing one to establish a strong connection with the Earth. Associated with the 'Root' or 'Muladhara' Chakra, located at the base of the spine, these Asanas provide a sense of safety and security. You can also expect to find a sense of balance that improves your state of mind.
Lisa is a Yoga teacher with over 10 years of experience; she firmly believes in her Guru's teaching that stability in feet brings stability in life, therefore she is especially passionate about this course. Standing Yoga Poses with Lisa is an online course designed to help you improve posture, lower body strength and promote flexibility, and bring you peace of mind.
You will receive step-by-step instructions for every Asana whether you are beginner or at an advanced level. You can enjoy this course from the comfort of your home with no requirement for any specific gear or clothing. Join today to begin your journey to the best version of yourself.
What Our Student say about this Class?
I love Lisa's way of teaching and the awareness … and opening … and release that comes from going deep in to poses… physically and mentally.Lisa worked closely with me to move my body past my mind and I can say I didnt feel a bit of pain but I always felt safe. Truly recommended for you guys to join with her!
I came to Lisa with a chronic back problem.She focused on my back during one-on-one yoga sessions and within six months I felt incredible changes to my back and my whole of my body. My core muscles are strengthened and all the muscles in my body are now totally toned.