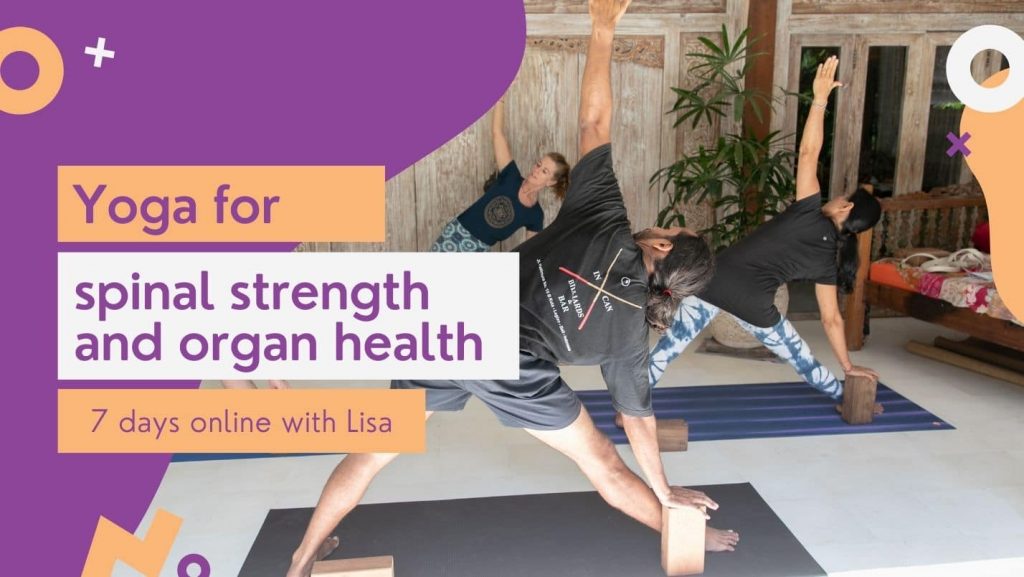 Yoga for Spinal Strength and Organ Health
Course Type : Online Live, Private Session
Session Length : 60 Minutes
Scheduling Options : As per participants' time zone and convenience
Level : Beginner, Intermediate, Advanced
Price of Course : USD 240.00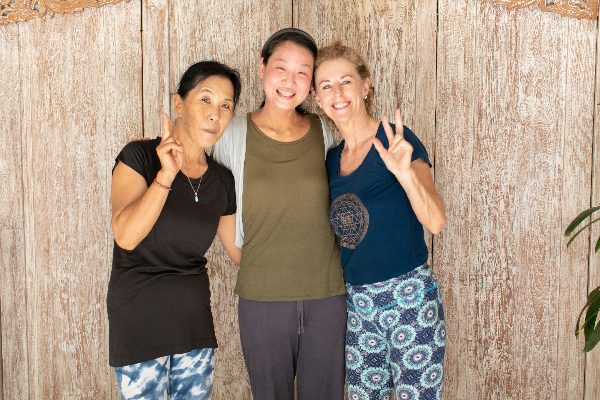 Yoga includes an entire range of twisting asanas that are highly effective in restoring the spine's natural range of motion, cleansing the organs and improving blood circulation. This 7 day course will focus on an intriguing variety of twisting poses that have physiological benefits for the circulatory system and internal organs, structural benefits for the musculoskeletal system, and improvement in focus and concentration.
Twisting poses help organs release any stored toxins and on releasing a pose, fresh blood flows in, carrying oxygen and the building blocks for tissue healing. The course will also include asanas that will help with back pain, joint pain, posture correction and core and spine strengthening. This will help you feel more relaxed, healthy and perform daily tasks with more ease. This is a 7 day online course, conducted one-to-one between student and teacher.
What Our Student say about this Class?
I love Lisa's way of teaching and the awareness … and opening … and release that comes from going deep in to poses… physically and mentally.Lisa worked closely with me to move my body past my mind and I can say I didnt feel a bit of pain but I always felt safe. Truly recommended for you guys to join with her!
I came to Lisa with a chronic back problem.She focused on my back during one-on-one yoga sessions and within six months I felt incredible changes to my back and my whole of my body. My core muscles are strengthened and all the muscles in my body are now totally toned.